Magazines can be found in the following stores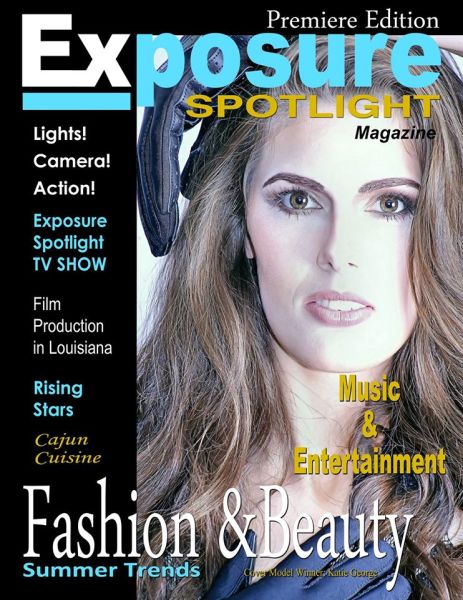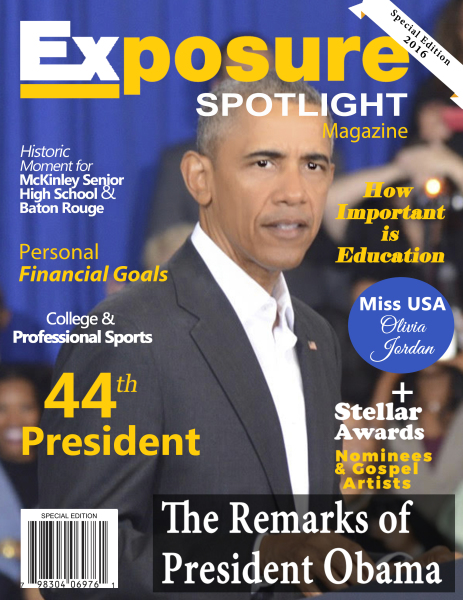 We were honored and privileged to feature President Barack Obama on the Cover and to highlight his traavel to McKinley Senior

High School in Baton Rouge, Louisiana
Special moments to cherish forever!


(Learn  More)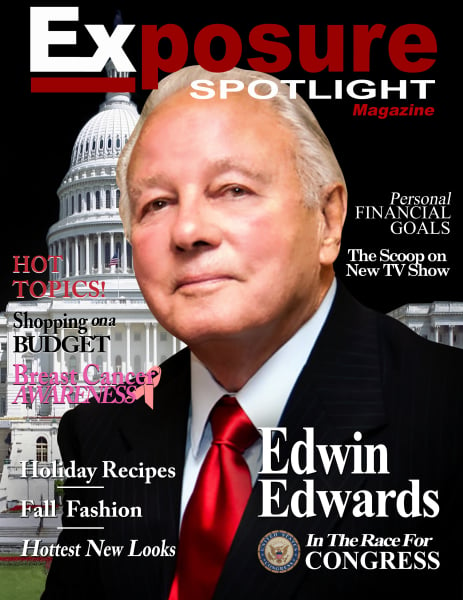 The Cover of our Fall Edition features former Louisiana Governor Edwin Edwards who also ran for Congress.  We hope you will find this issue interesting and as we continue to explore new ways to make our magazine
useful and rejoiceful.

(Learn More)




Subscribe Now

​(Digital Editions)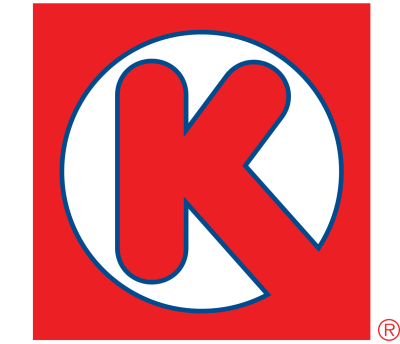 This is the Premiere Edition of Exposure Spotlight. The focus on film, TV, rising stars, fashion, beauty, and music.

(Learn More)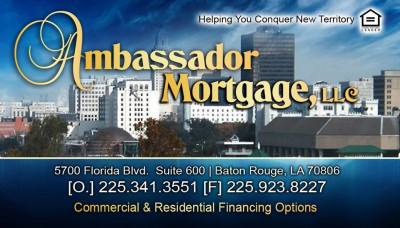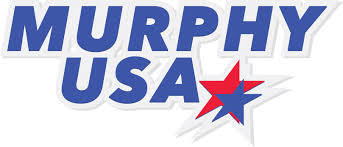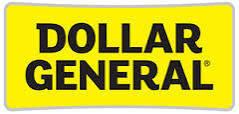 Add to Cart
Add to Cart
Add to Cart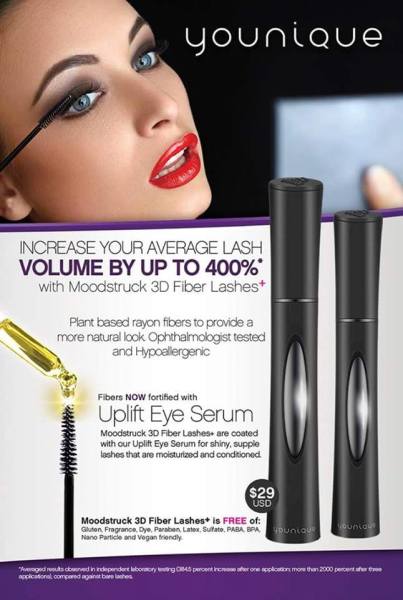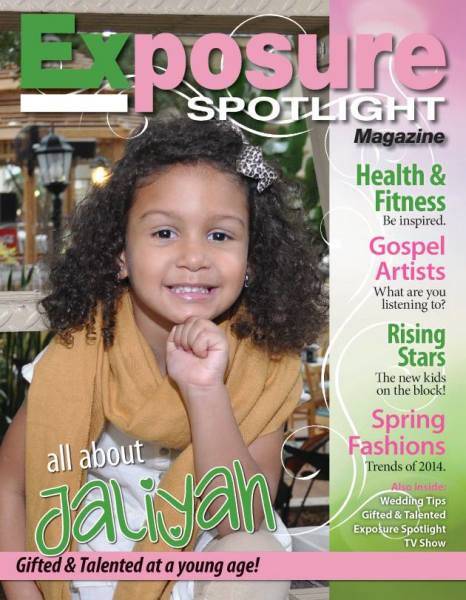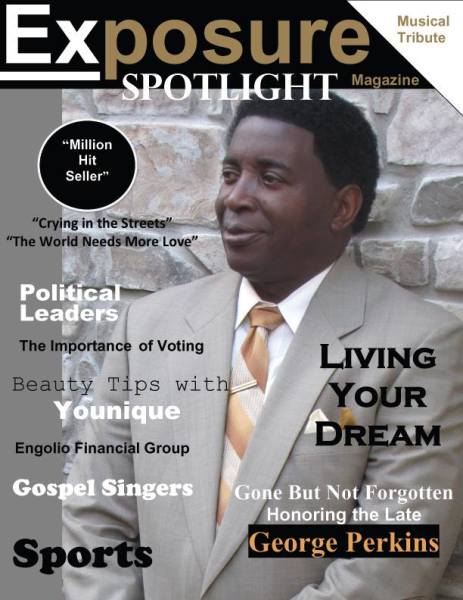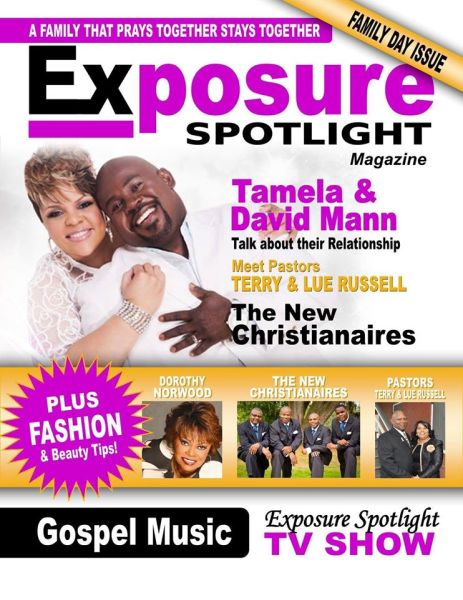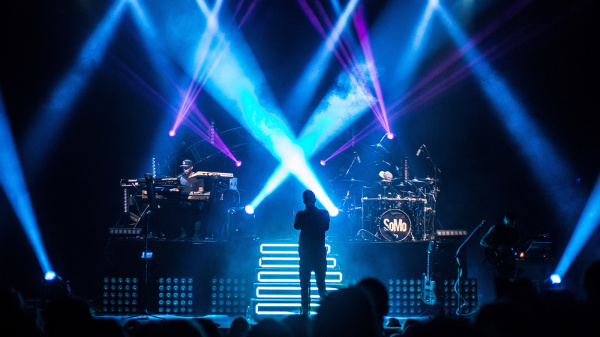 All about Jaliyah, Gifted and Talented!  The importance of Education and solutions of getting your child tested.   This Special Edition shares with our readers variety of topics such as fashions, music, health, and fitness.  We were so exciting of having the oppuctunity to speak with Jaliyah about her gifts and talents.


(Learn More)



 Exposure Spotlight Magazine honors Gospel Music Legend, "George Perkins" who recorded the hit song, "Crying In The Streets" sold over 1 million copies in 1970.  This Musical Tribute is held annually along with many other Gospel Artists across the U.S.  


(Learn More)



Exposure Spotlight Magazine (Family Day Issue)
With Tamela and David Mann
Exposure Spotlight Magazine is a Entertainment, Fashion, Beauty, and Music Publication.



(Learn More)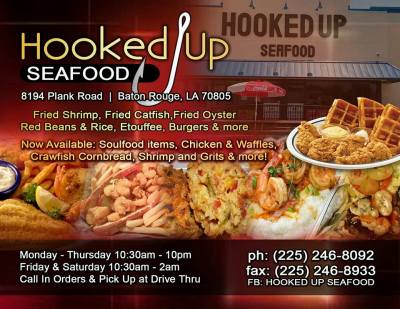 Enter the Model & Talent Showcase
Add to Cart
Add to Cart
Add to Cart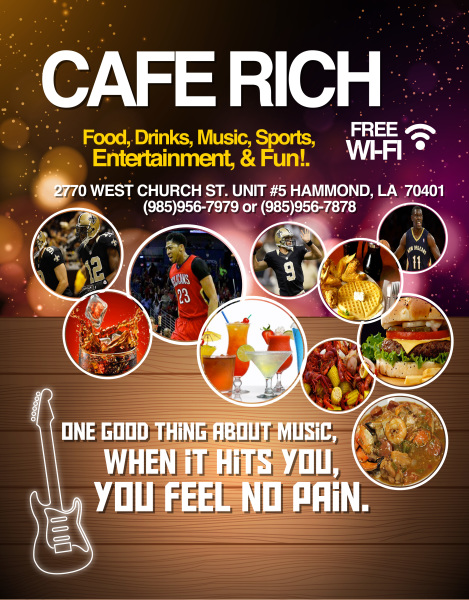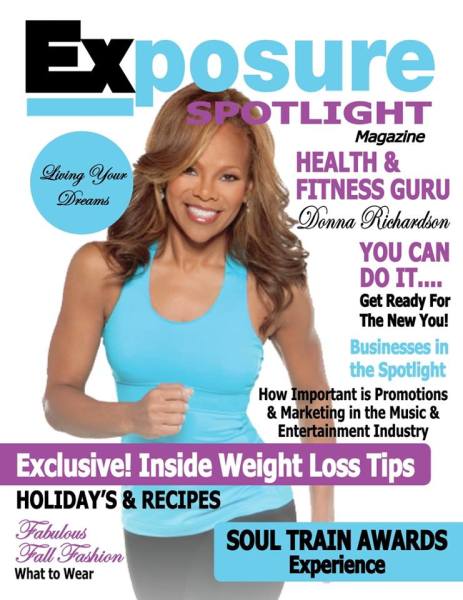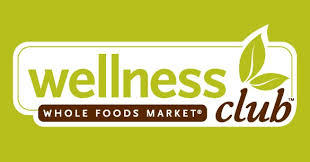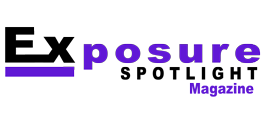 Get Ready for the New You with Health & Fitness Guru,  "Donna Richardson." 
Fabulous Fall Fashions, Soul Train Awards  Experience , Businesses in the Spotlight,
How Important is Promotions and Marketing
in the Music and Entertainment Industry

(Learn More)

ADVERTISE YOUR BUSINESS WITH US TODAY
(

Please Fill out form below and put Advertisement
in the Subject Line and Submit
Add to Cart
         Subscribe Now

​      (Digital Editions)

4  Issues per year @ $7.96

            (Click Here)

All Copyrights are Reserved by Exposure Spotlight Magazine 2017